Our Process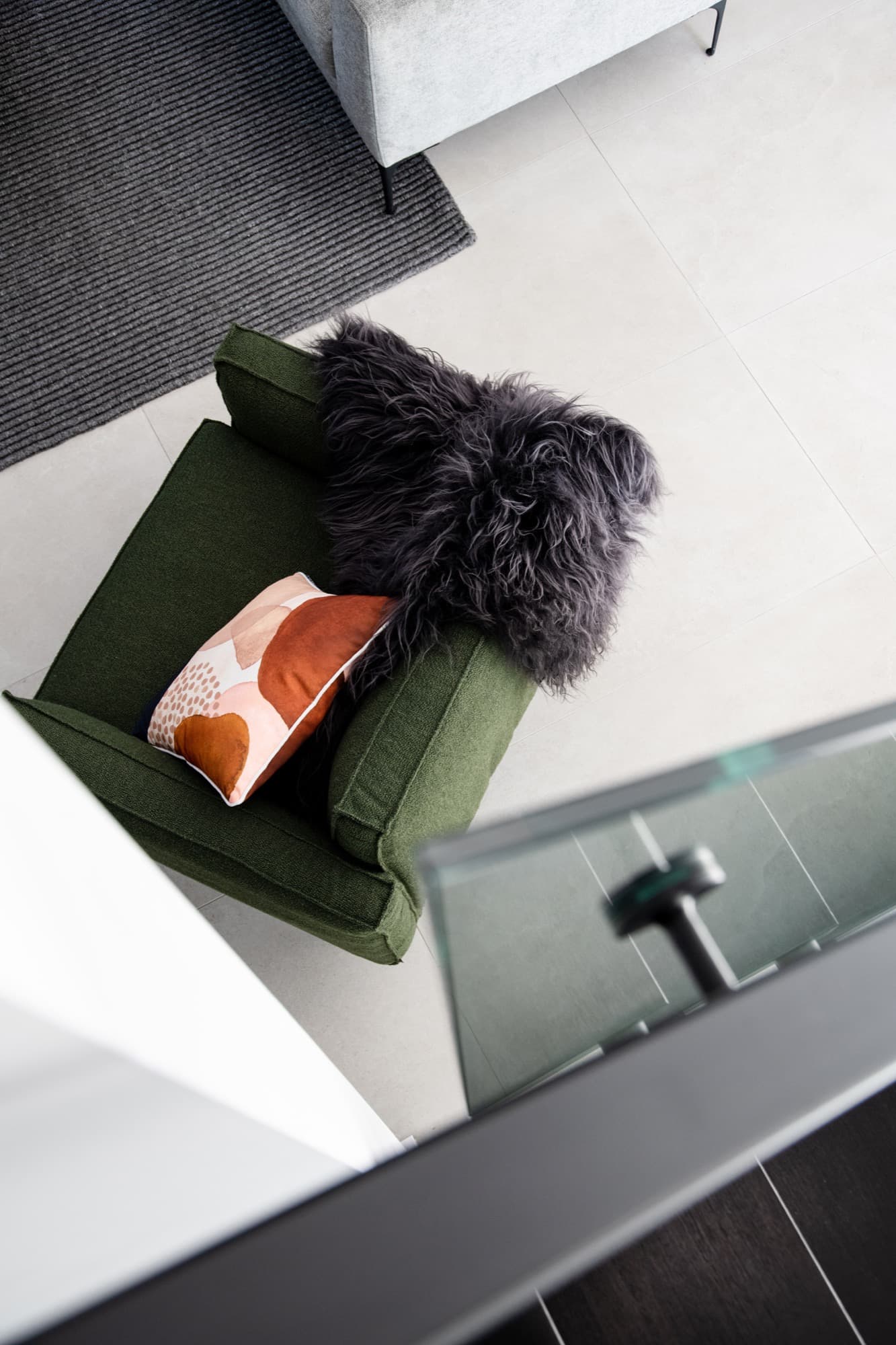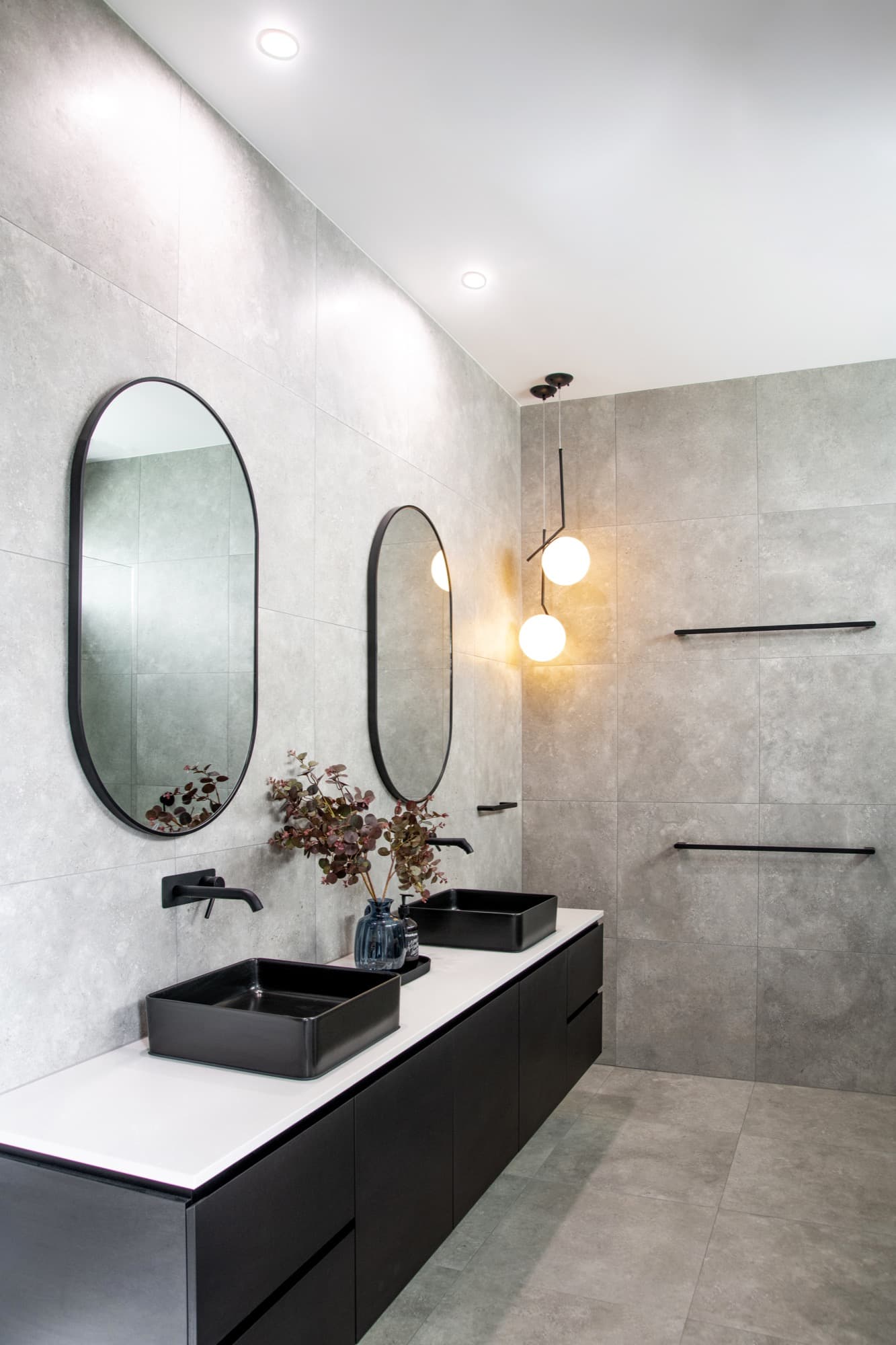 Our team of experienced professionals are dedicated to delivering exceptional quality, on time and on budget. Browse through our portfolio and see for yourself the craftsmanship and attention to detail that goes into every one of our homes. Let us help you turn your dream home into a reality.
We take pride in showcasing our custom home building process and the beautiful houses we have built for our clients. From concept to completion, we guide our clients through every step of the home building journey. We understand that building a home is a significant investment and we are committed to providing the highest level of service and attention to detail.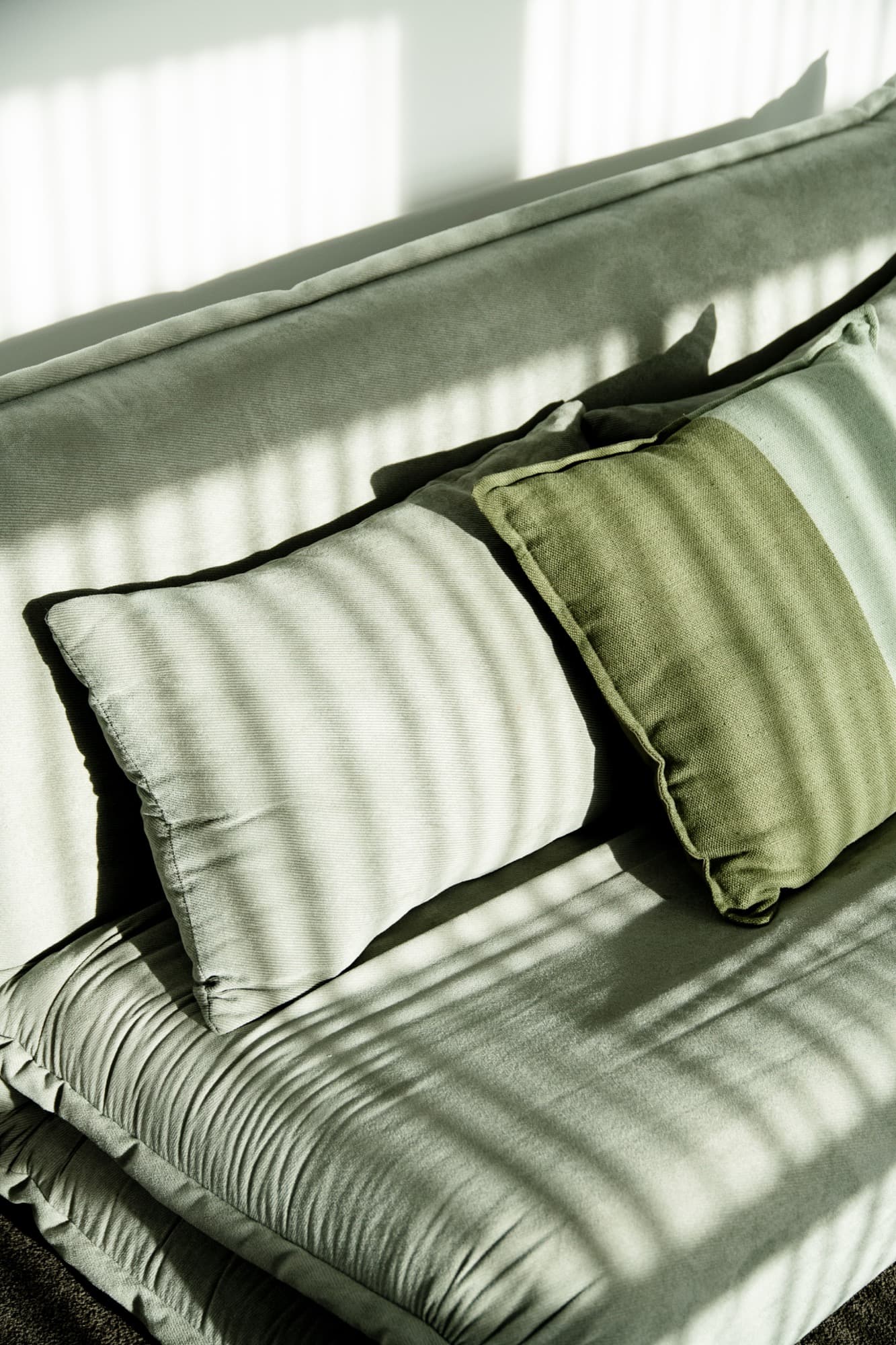 Our Process
1
Discovery
Let's get to know each other and align our vision and values for your dream home.
2
Brief
We'll collaborate on the design and layout of your home to ensure it perfectly fits your lifestyle.
3
Concept Creation
We'll bring your vision to life with a detailed sketch of your new home.
4
Project Estimate
We'll review the specifications and desired inclusions to provide a preliminary price for your home.
5
Approvals and Selections
We'll handle the council application and building rules consent process, as well as provide an interior design service for you to personalise your home with your preferred colours and materials and selections.
6
Contract Signing
We'll offer a guaranteed fixed price service and H.I.A contract for your peace of mind.
7
Construction Commences
The physical building of your dream home will begin, bringing us one step closer to making it a reality.
8
Handover
Live in the house that you have always dreamt of.