About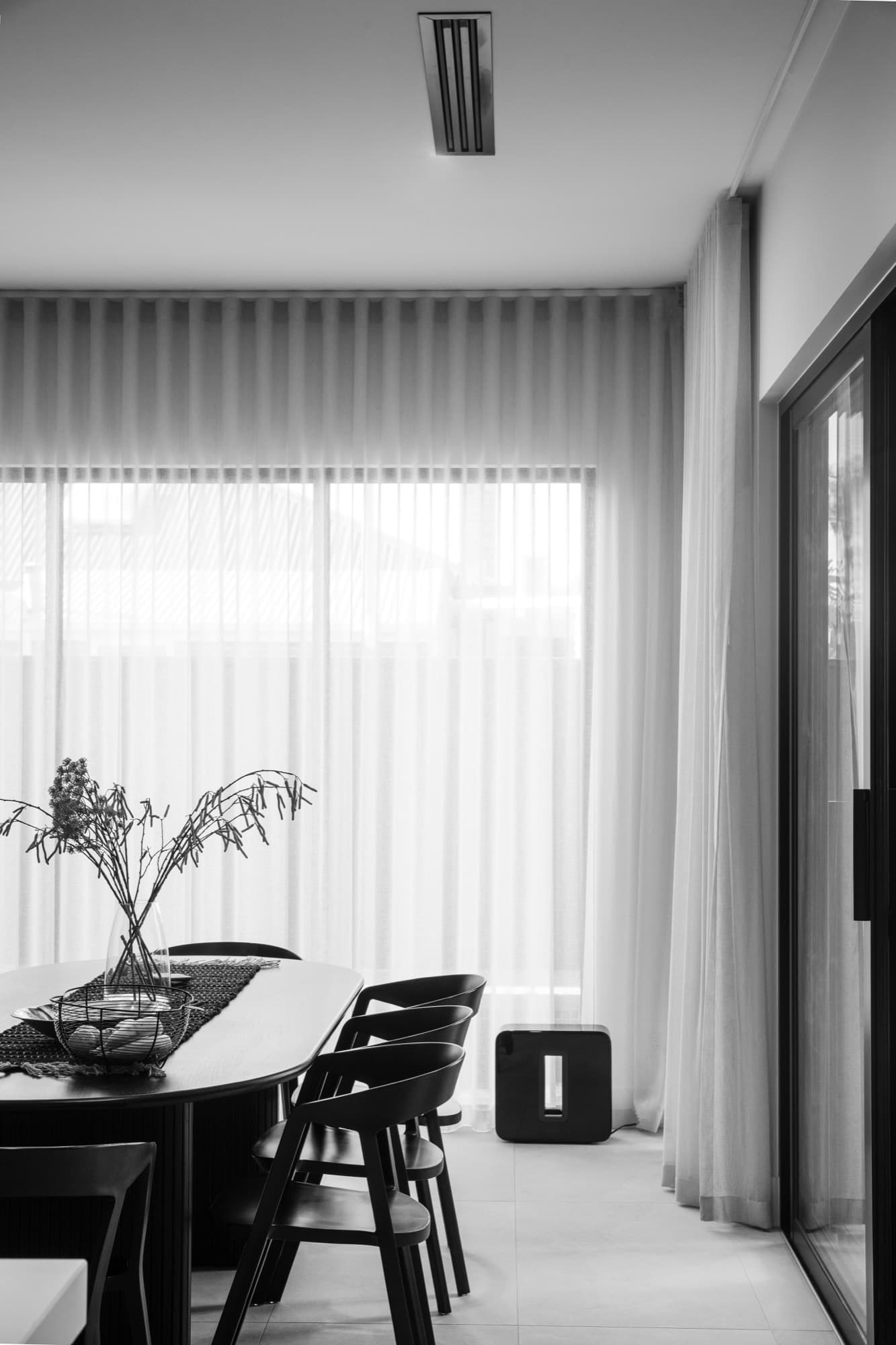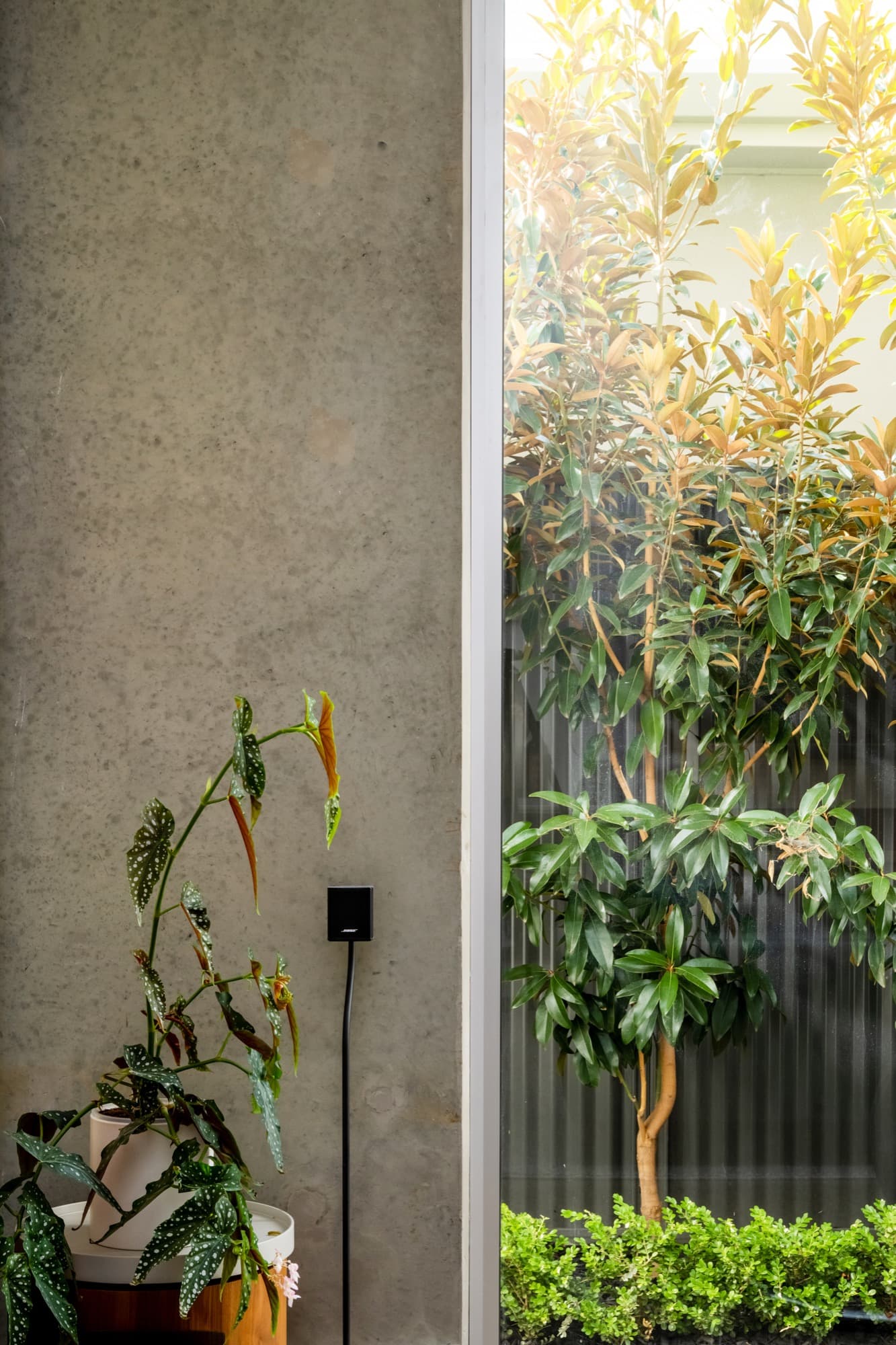 We take you through the full documentation and selection process, providing a holistic solution for all your home-building needs. Our team of experienced professionals takes pride in their workmanship and uses only the finest materials in construction.
We believe that a home should be more than just a place to live, it should be a place to grow, laugh, and love, reflecting the integrity, honesty, and transparency that lie at the heart of Iry Borrelli Construction. When you choose IBC, you can have confidence that your home will stand the test of time, just like our commitment to our clients. Trust us to build the home where your family's story will unfold, trust Iry Borrelli Construction.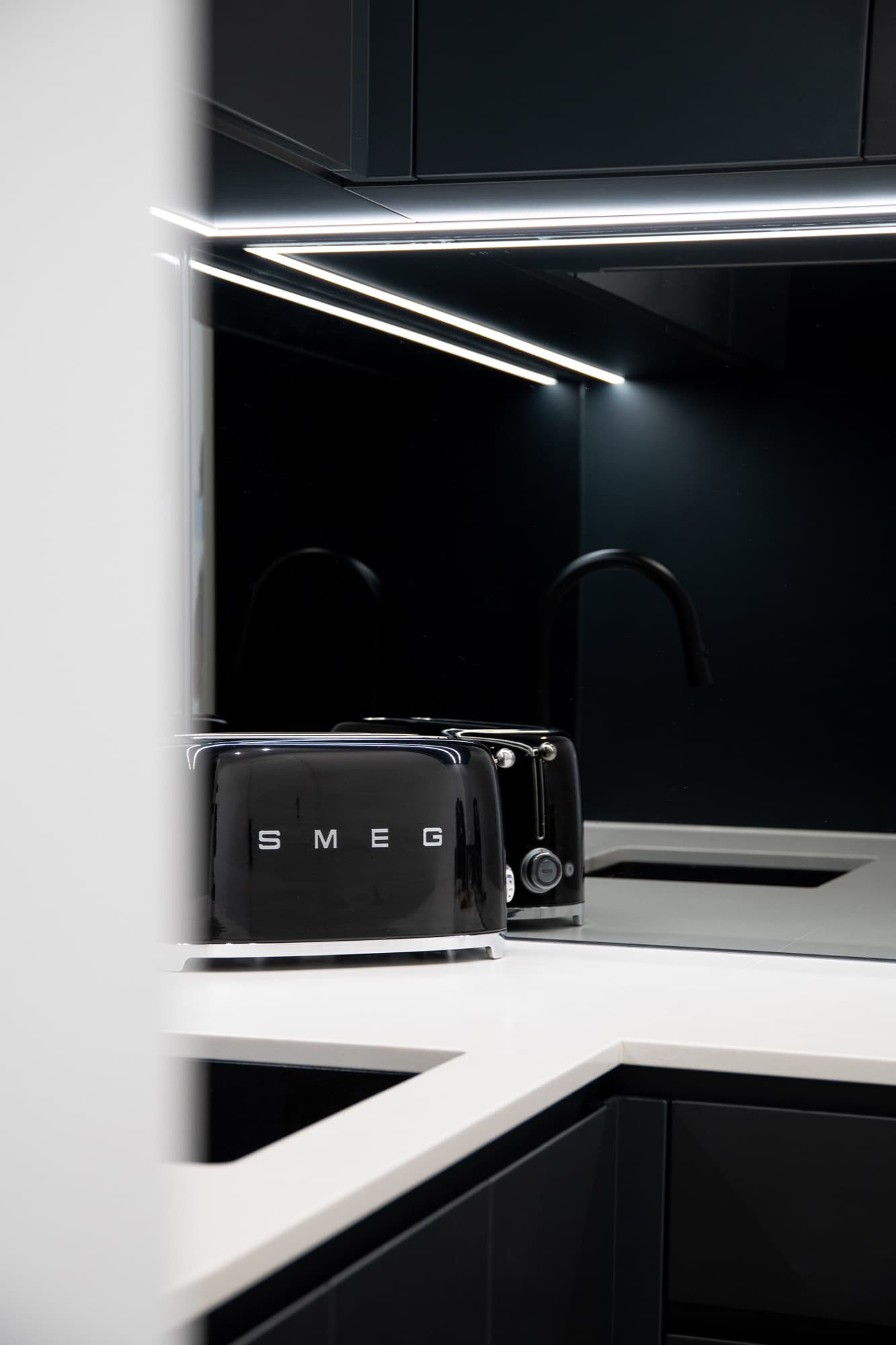 Transparency
Transparency is essential to building trust and maintaining open communication. Iry Borrelli Construction is committed to providing our clients with the information they need to make informed decisions. We will always be transparent in our processes, procedures and pricing, ensuring that clients understand what they are paying for and what to expect throughout the building process.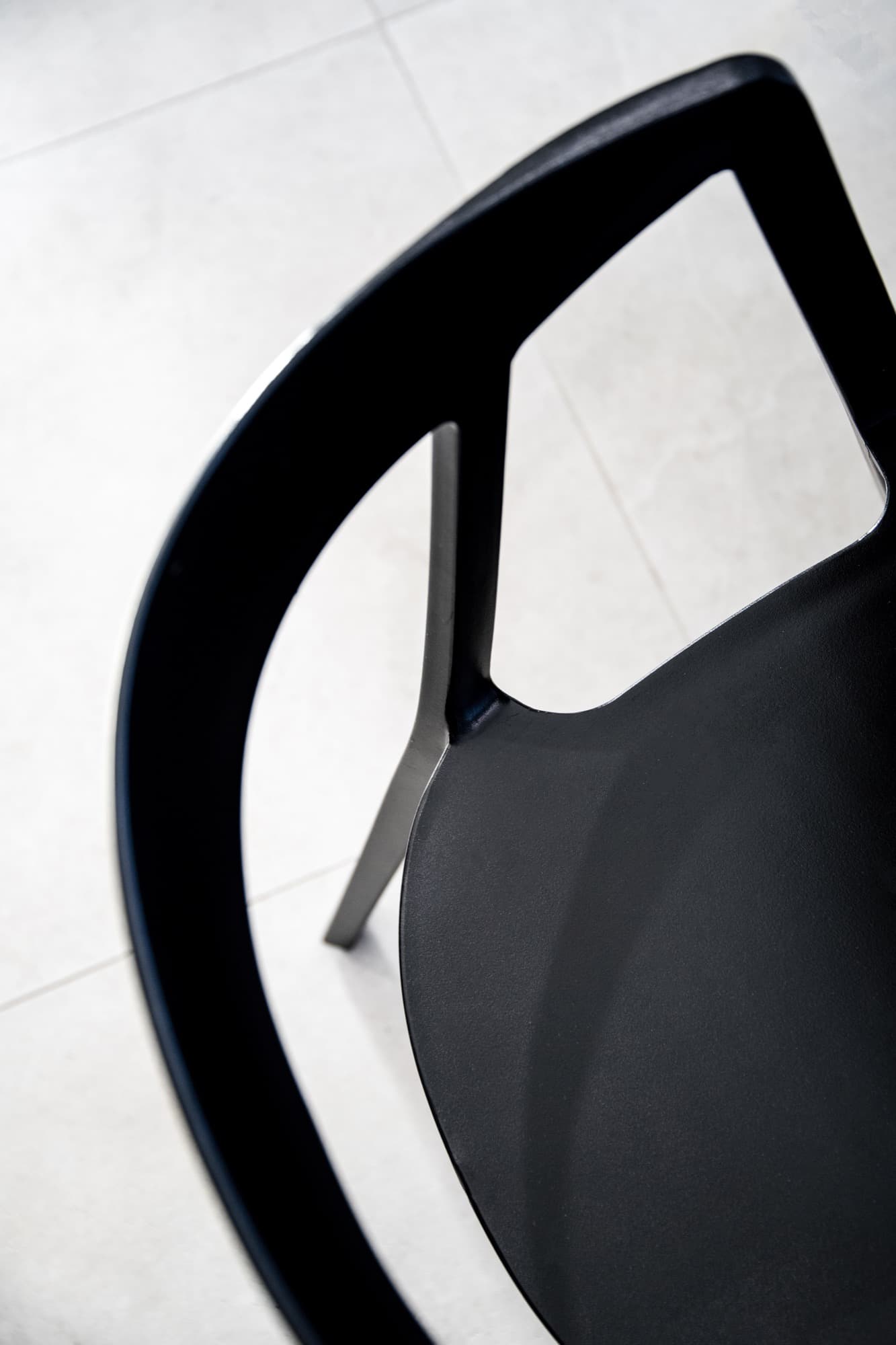 Transforming homes, transforming lives.
Your family home is the greatest story ever told. One filled with memories to last a lifetime. At Iry Borrelli Construction, we understand the importance of this story and are committed to helping you create it. We build one-off homes for clients looking to enjoy their homes for decades, not just years.
Whether you're looking to design a house from scratch or bring your own plans from architects or other building designers, we are your custom, design-to-construct builder. Our focus is on connection and community, and everything we do reflects that. We believe in the transformative power of home and strive to deliver homes that are not only astatically attractive and functional, but also have a positive impact on the lives of those who live within their walls and the communities in which they are located.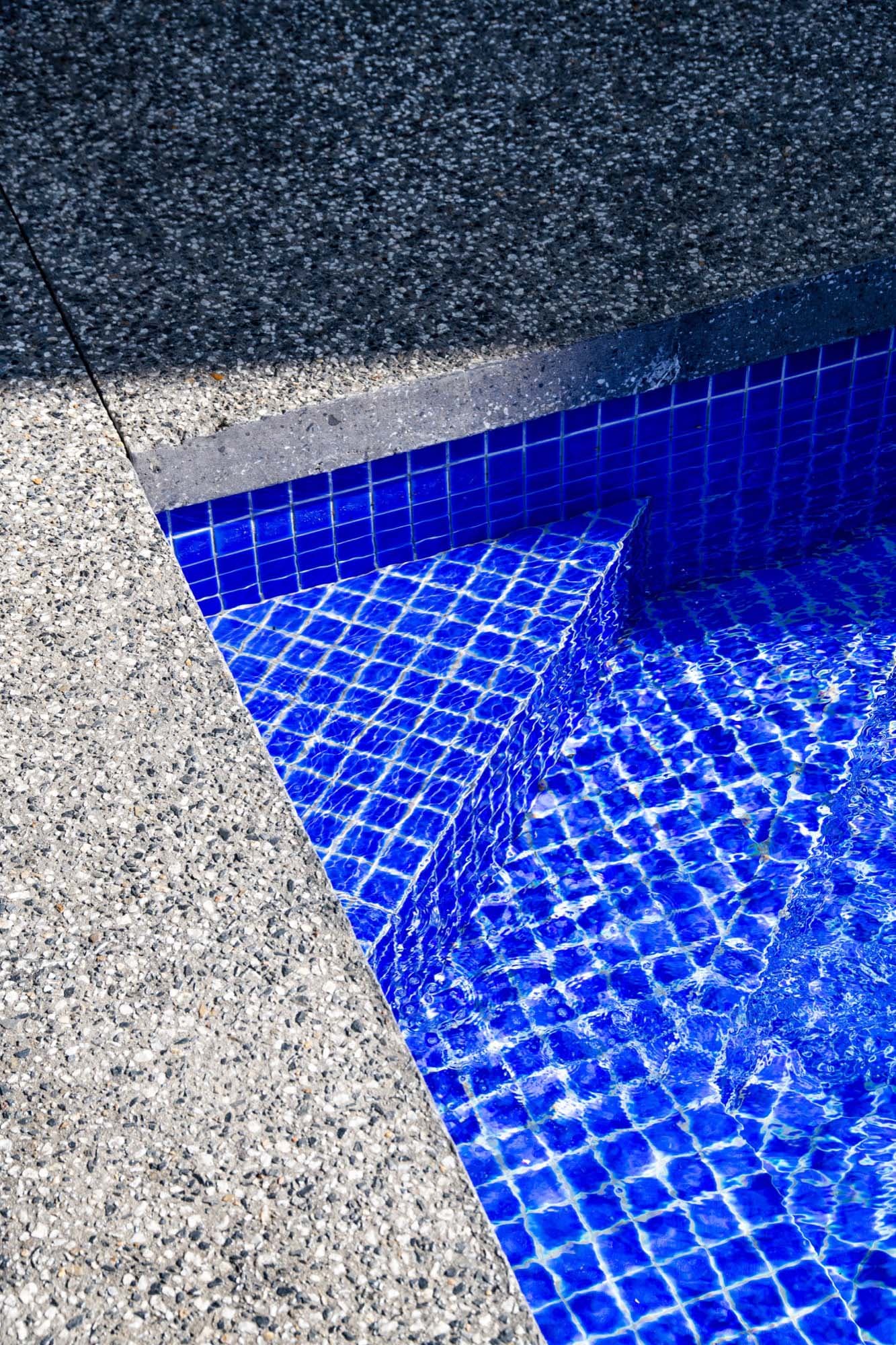 Honesty
At Iry Borrelli Construction, we believe that honesty is the foundation of all successful relationships. We are committed to being transparent and upfront in all our dealings with clients, ensuring that expectations are set and met from the start. We will always act with integrity, treating all parties with respect, fairness and honesty.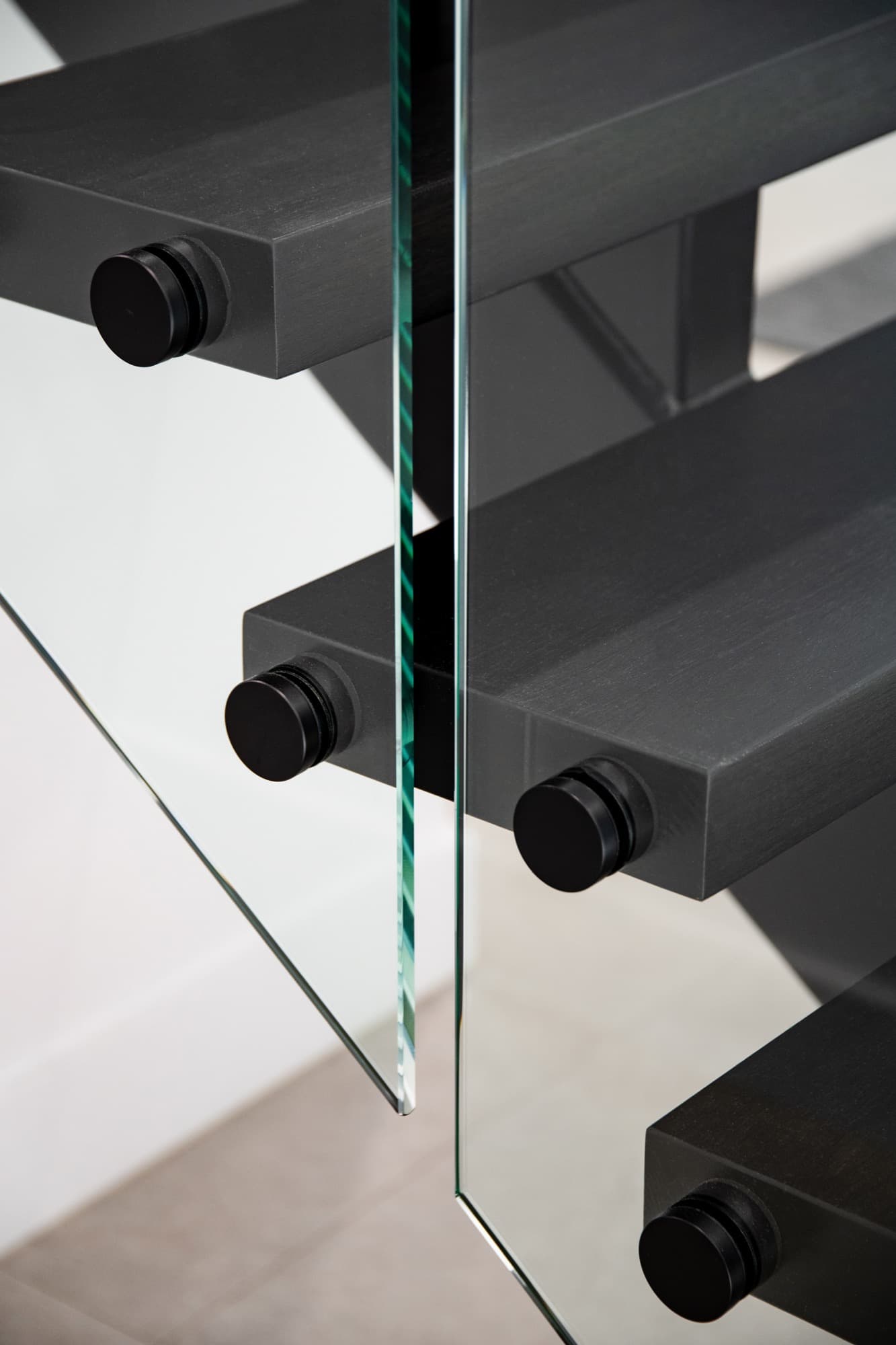 Integrity
Integrity is at the core of everything we do at Iry Borrelli Construction. We are committed to doing the right thing, even when no one is watching. We take pride in our work and believe that it should always reflect our values of honesty, transparency and integrity. Our team is committed to providing our clients with the highest level of service and quality, backed by our promise to always act with integrity.
Our People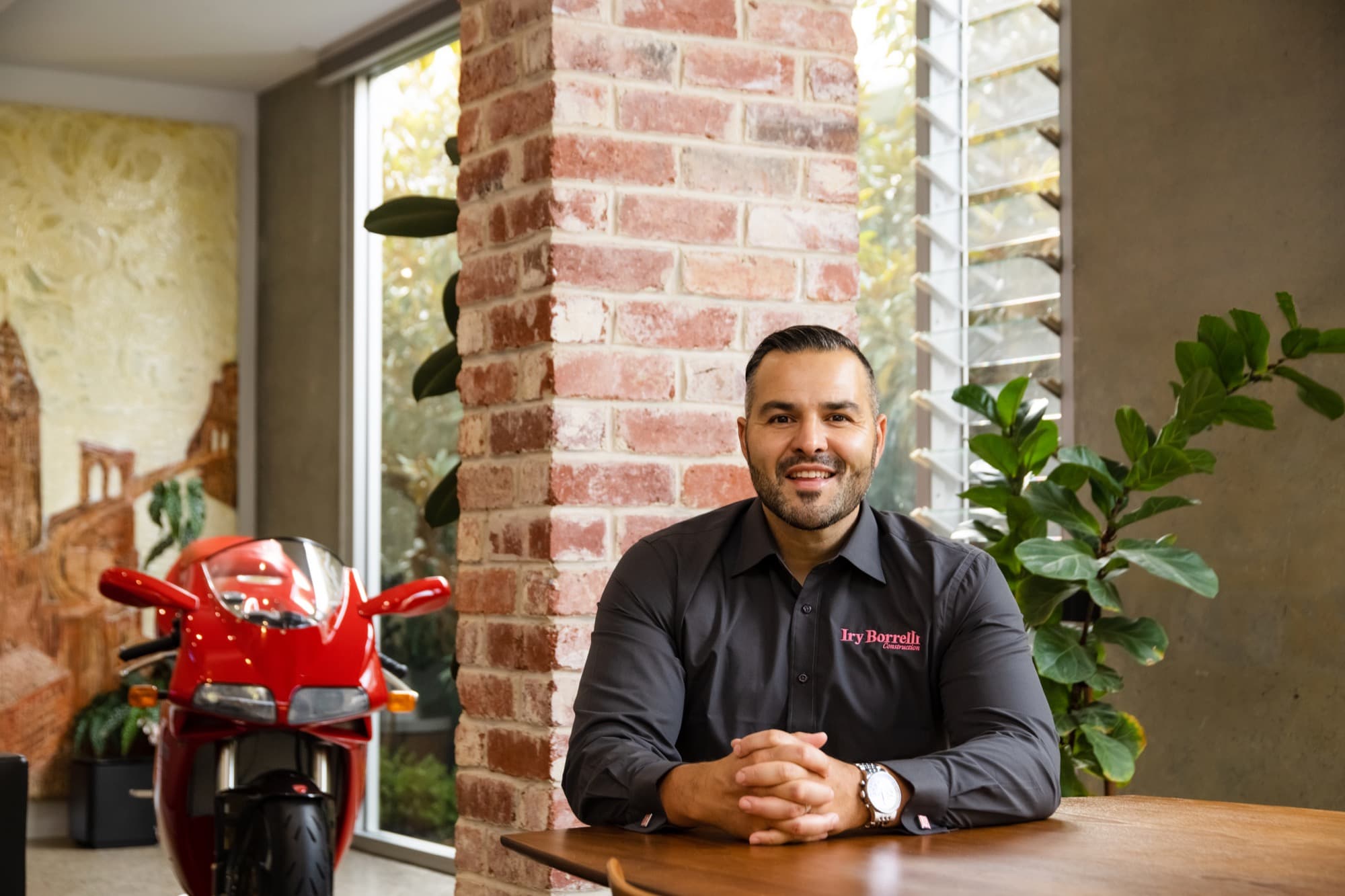 Jonathan Borrelli
As a building designer with over 15 years of experience in the industry, I am confident in our ability to provide effective and professional guidance to our clients throughout their building journey. At IBC, we are committed to working with clients who value innovative design, intelligent construction methodology, and personalised attention. I am passionate about creating homes that are designed specifically for each individual building site and client, taking into account their needs, budget, and non-negotiables.
We pride ourselves on creating homes that exceed expectations and we care about the relationship, the process, and the outcome. My goal is to make the building process enjoyable for my clients and to deliver a final product that they will love for decades to come. We are committed to providing the highest level of service and expertise throughout the entire concept creation, approvals, and full documentation process.
Trust us to build the home where your family's story will unfold, trust Iry Borrelli Construction.
Leigh Iry
As a qualified builder with over 20 years experience in the industry, I bring a wealth of knowledge and experience to IBC. In previous roles, I have sharpened my skills as a senior site manager which paved the way for me to be part of the construction leadership team with a nationally recognised organisation. I then joined a medium-sized builder as a partner and led the building department overseeing multiple staff and effectively engaging with suppliers and trades. In this time, I played an integral role in winning 7 HIA awards at the 2022 event, which is a testament to my strong work ethic and ability to deliver exceptional results.
At IBC, we are passionate about taking our clients on a life-changing journey. Our goal is to guide them through each and every stage of the building process, ensuring every detail is taken care of and the final product exceeds their expectations. My commitment to customer's satisfaction is second to none and I take great pride in delivering high quality homes that are built to last.
Choose us to lead your building project and trust that your home will be built with the utmost care and precision, choose Iry Borrelli Construction.